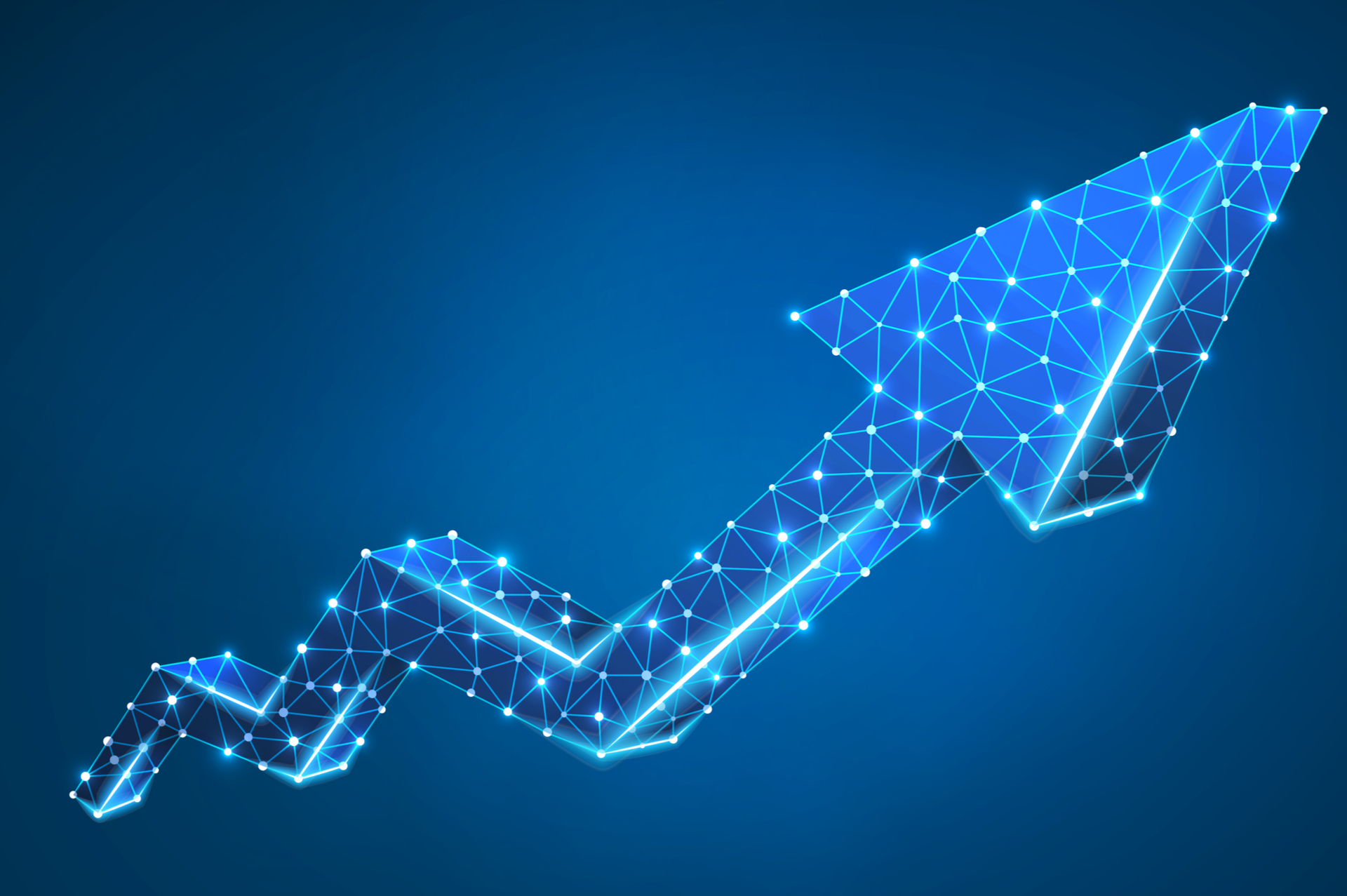 Traffic
OverDrive Marketing delivers traffic to your website through a variety of strategies and methods. Focusing on organic traffic acquisition, as well as paid advertising outlets, we aim to serve our clients with the highly qualified traffic needed to produce the results you desire on your website.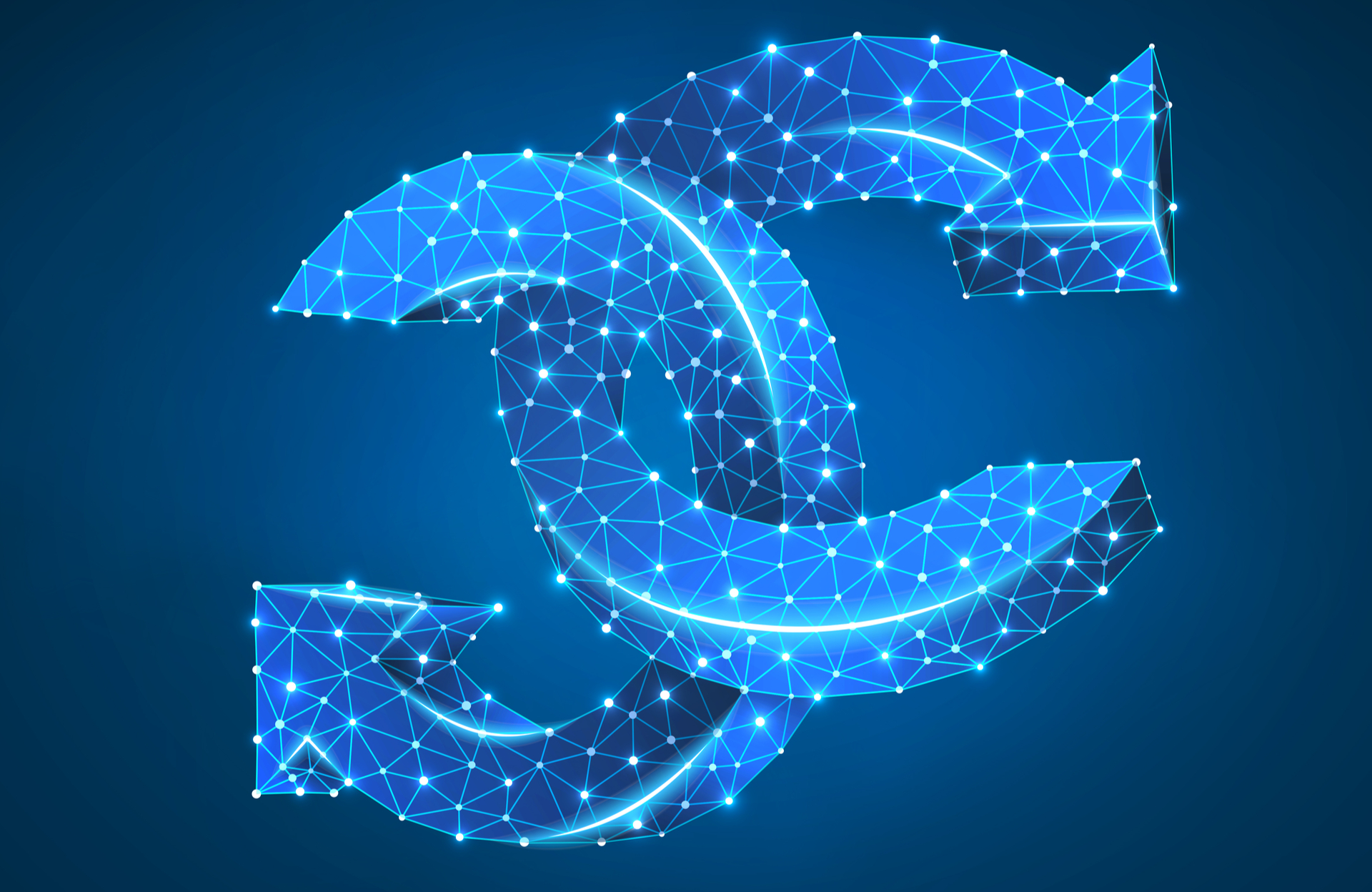 Engagement
Our team creates unique and relevant content strategy to improve consumer engagement across your platform. Relying on a pertinent and pragmatic analysis of your industry, our content marketing team creates a tailor-made strategy for each client to achieve the most engaging experience possible.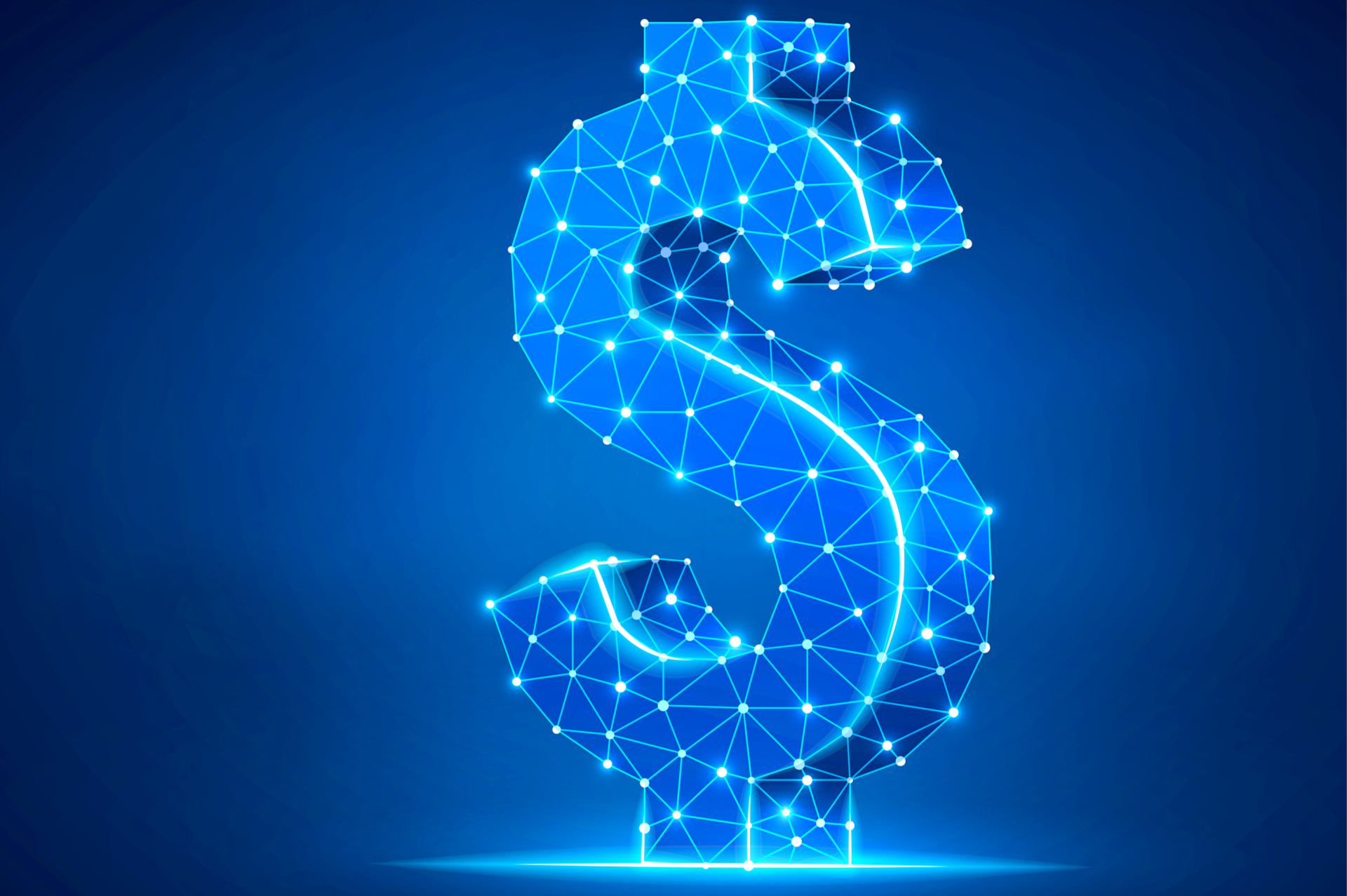 Conversion
Getting traffic to your website is only half of the battle, and OverDrive Marketing's conversion specialists focus their efforts on driving this traffic through conversion focused funnels to streamline the customer's journey and drive your profits at the same time.
Our main objectives
More traffic, leads and sales!
We achieve these results by creating different channels to advertise your services and products. We always orient our efforts to satisfy the users curiosity and needs.
We are constantly evolving and from renewing our techniques, we have determined a secret formula to achieve profitable results:
Comprehension and Targeting Customer.

Making Strategic Decisions.

Optimization of Content Rotation.


Improve Customer Experiences.