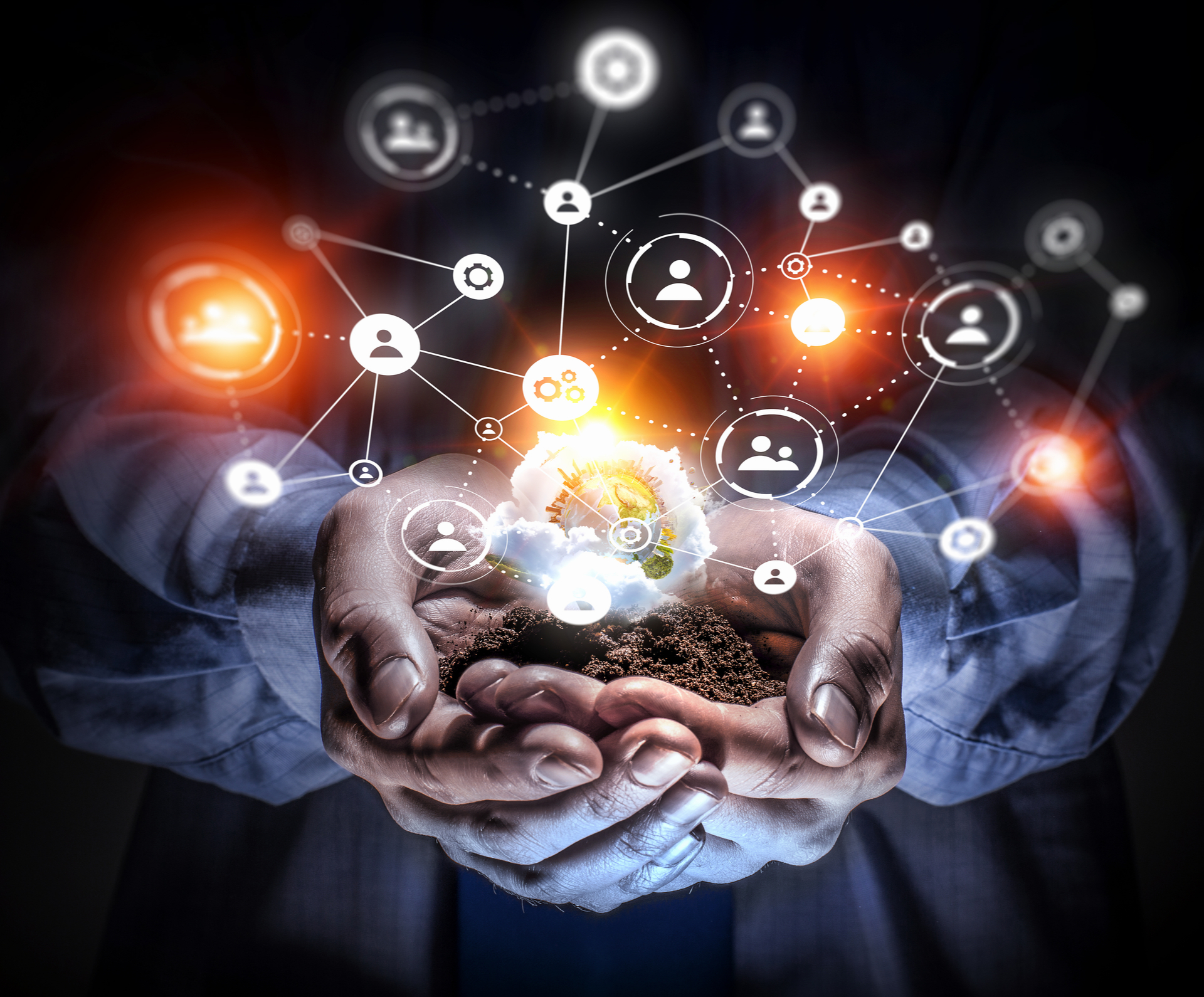 What we do
We create your whole marketing campaign oriented to the sports betting fan, providing content, widgets and all the analysis pertinent to specific sporting events worldwide. This will help them enjoy their betting experience even more with your services.
Our experienced staff wears our customers' crocs for a mile or two to understand behaviors and ways to magnify the results from all the marketing strategies and efforts we do to get highly qualified traffic to your sites.
Who are we
Overdrive Marketing is an American company creating a positive impact in the regulated sports betting markets within the USA. We create footprints in the different areas of digital marketing to guarantee better conversions and profitability. Our teams and consultants around the globe are capable at bringing ideas and innovative strategies to achieve the best results possible.
DR. TIMothy SEAY 
Biography
Dr Tim Seay attended the University of Texas A&M where he earned a bachelor's degree in biology and a master's degree in microbiology with distinction. Dr Seay graduated medical school from the University of Texas Health Science Center and began his residency in the trauma center at the Cook County Hospital in Chicago.
Dr Seay would go on to found the Greater Houston Emergency Physicians(GHEP) company with over $50 million in sales. From there Dr Seay founded Elite Care Inc. with sales over $60 million.
Today Dr Seay is involved in numerous business ventures and continues to practice medicine as well as give numerous speeches and conferences on emergency medicine.  Dr Seay recently founded Overdrive Marketing, Inc., to pursue his passion for sports and to fill what he believes are a lack of resources for the online sports handicapper.