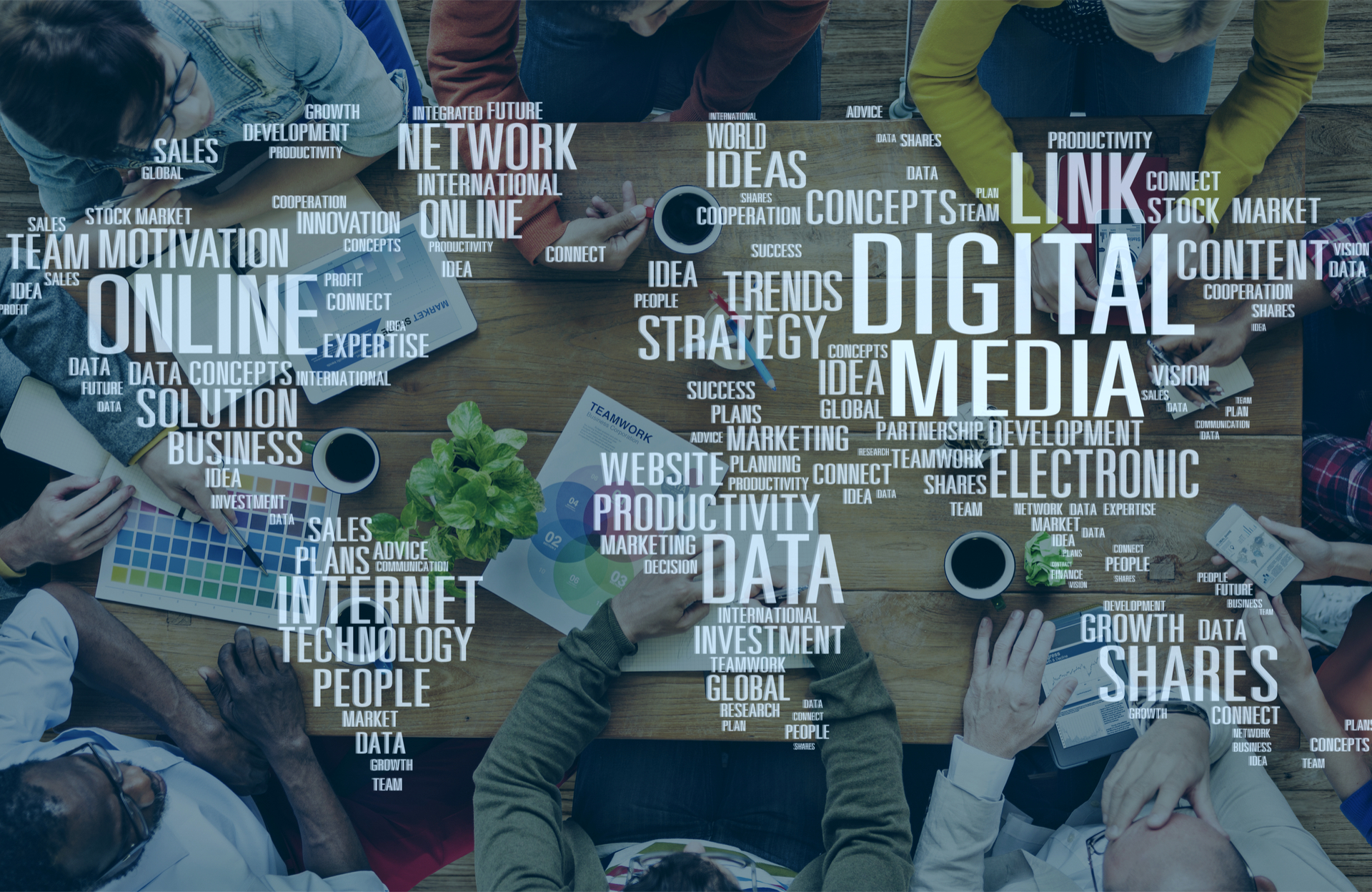 Marketing Campaigns
Understanding the objectives and creating a path to success is just a part of the planning a Marketing Campaign should have in order to excel. We analyze all the components and how they can potentiate the results based on the goals.
Content Marketing
Content is King, and it's marketing strategy is Queen. Good content will always bring your audience back thirsty for new and relevant information about the topics of their interest. We work on relevant content and conversion along the process.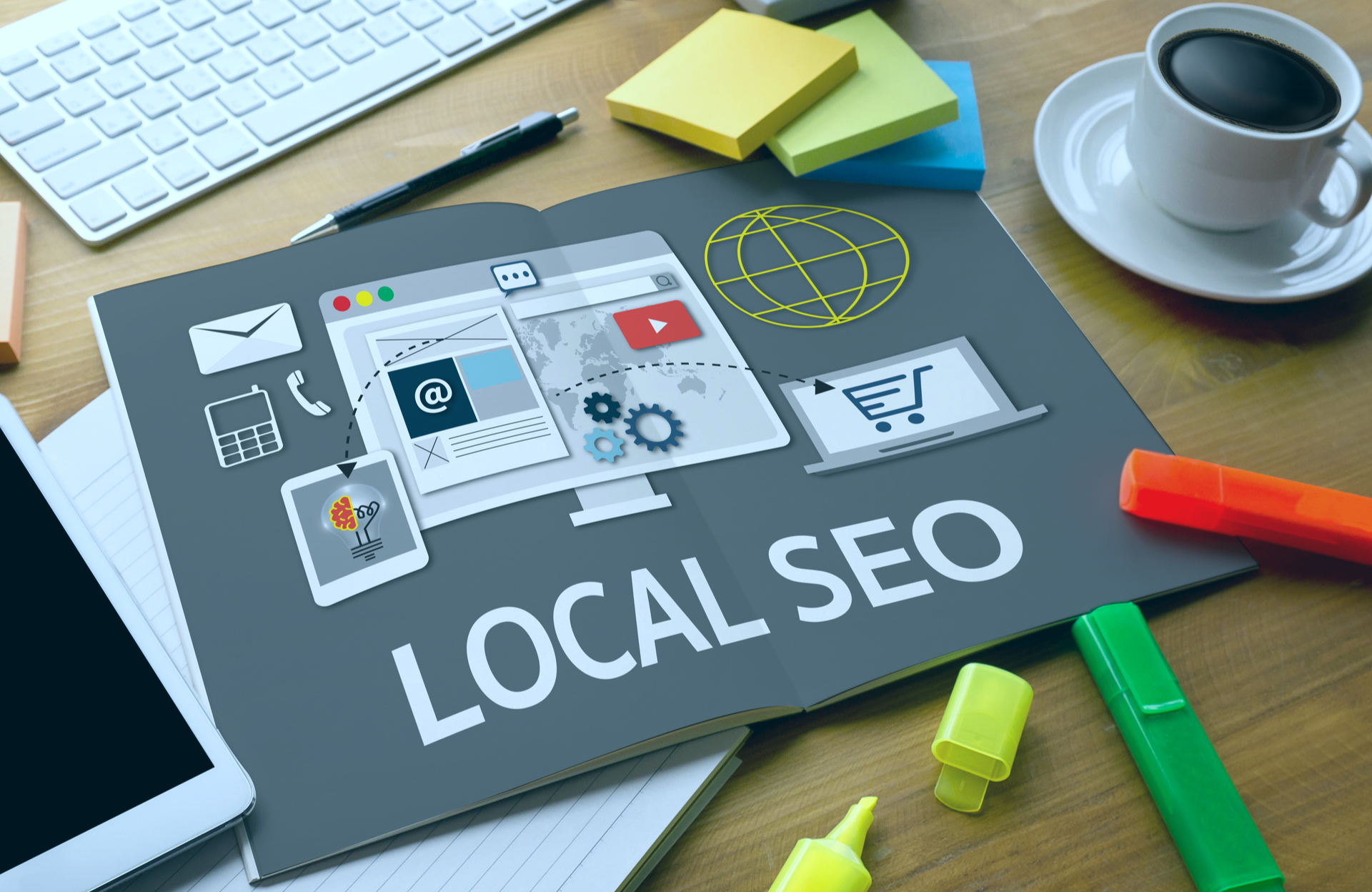 Local SEO
Regulation of sports betting in the USA is spreading out by State. The only way to achieve the correct footprints in each jurisdiction, is to implement Local SEO efforts tailored to the specific area or interest. We understand each of these regions and how to rank first.